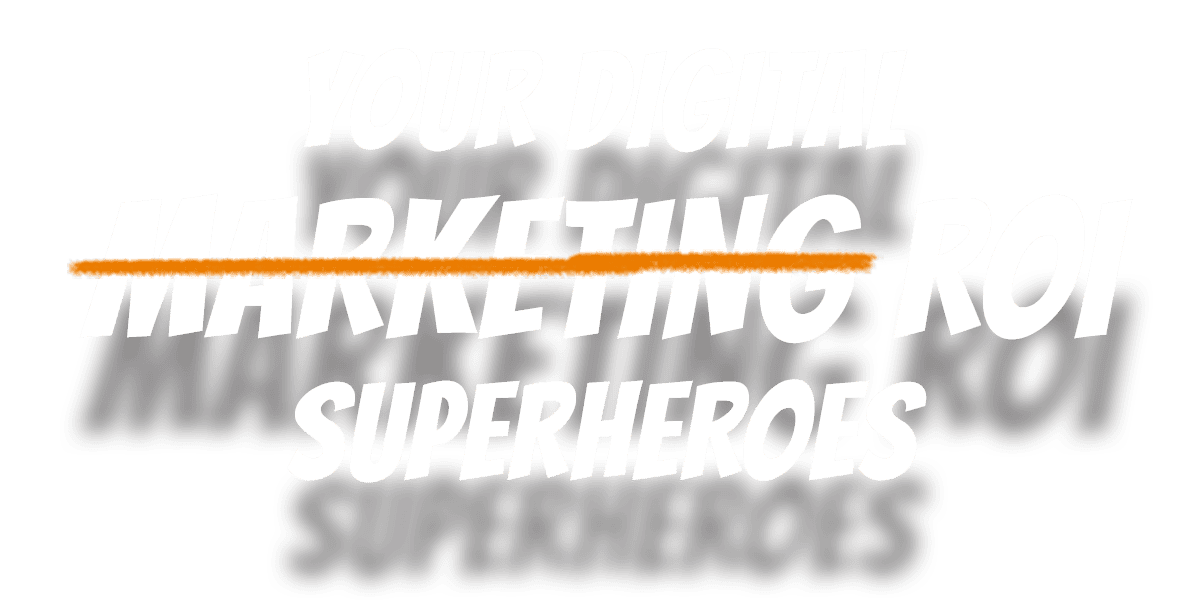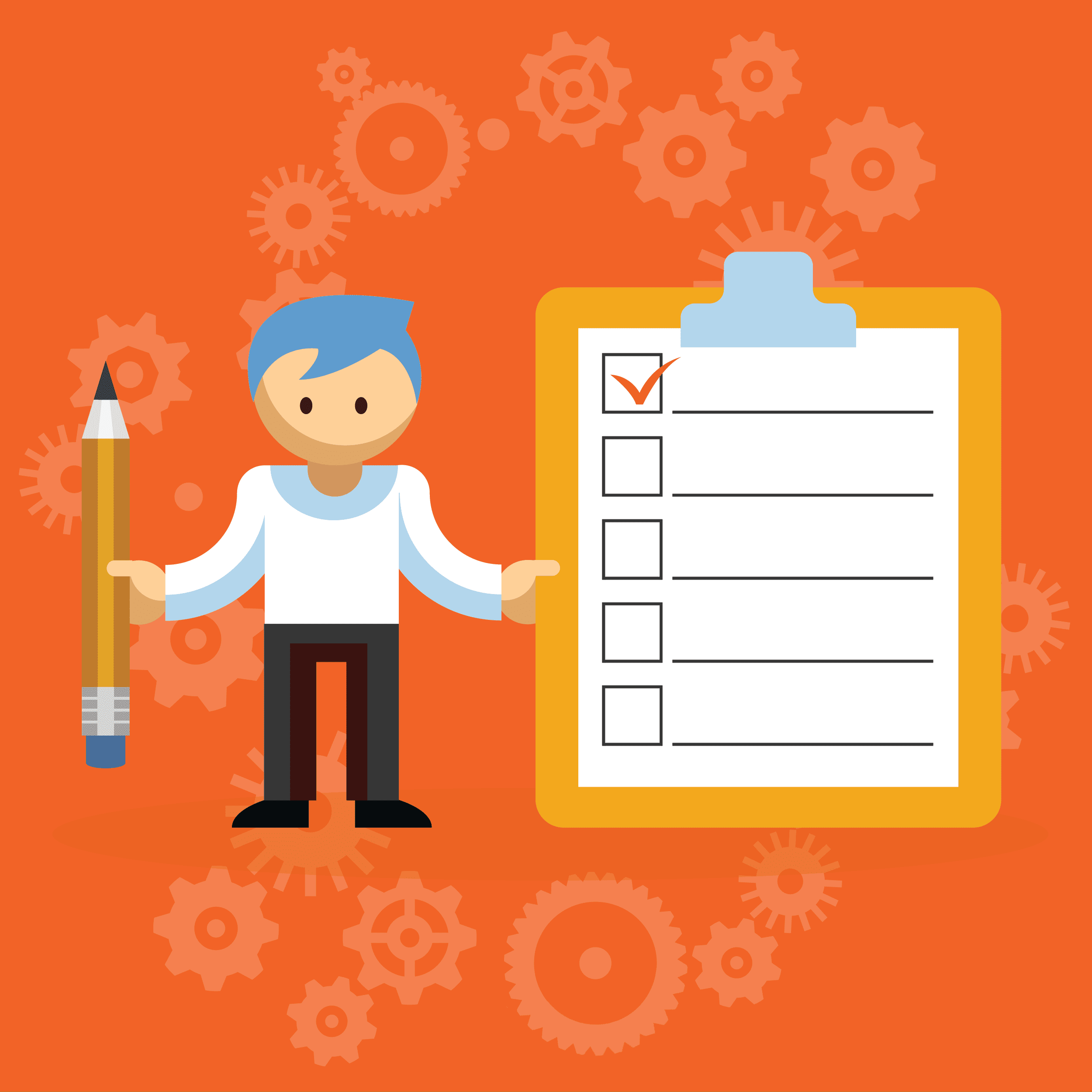 Award Winning Web Design Firm
Ambidextrous Services, LLC is the leader in handcrafted web design and internet marketing for locally owned, service based businesses. Our digital agency specializes in creating customized, engaging websites that stand out in their market.
Our strategy blends the latest technology with creativity, creating a user-friendly presence that sells your service while connecting your prospects with your brand.
Our business model focuses on ownership, transparency, and simplicity.
No flaming hoops. No vague terms.
You own what we deliver, period. Full access is transferred so that you remain in full control of your internet presence, yet our firm is here to support you in whatever capacity you require.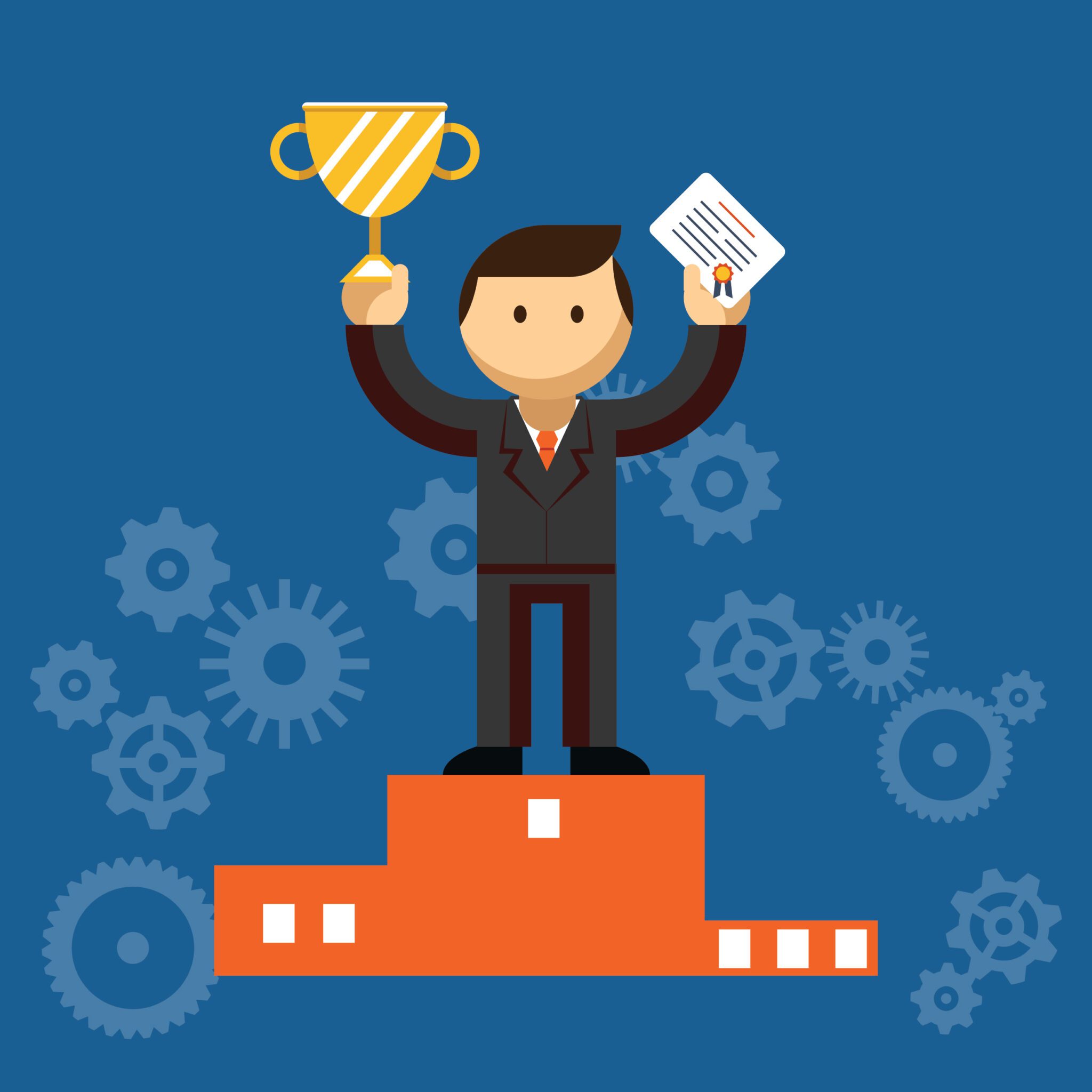 Our Work
Ambidextrous Services, LLC has been in business since 2005, and since then we have created nearly 700 websites for clients all around the globe.