Full Service
Design & Marketing Agency
Learn how we got our start & meet our team!
To assist small businesses in establishing an online presence that has the strength to compete with the larger, branded competition.
Full-Service Web Design & Internet Marketing Company
Ambidextrous Services is a full-service website design & internet company aimed at serving small businesses and startups around the US.
Our services range from custom web design to mobile websites to internet marketing. We have created website designs that have won national attention and awards 4 years in a row.
Ambidextrous Services was started by Anya Curry in early 2006. Since then, we have been involved in hundreds of website projects in Raleigh, NC and across the nation.
Our goal is not only to assist small business owners to establish an online presence but also to educate them so that one day they can take the reigns and lead the way for their own success.
At Ambidextrous Services, we strive to "WOW" every customer, and their customers, with powerful web designs that convey professionalism and excellence.
Check Out Lord Tyrian,
Our Company Mascot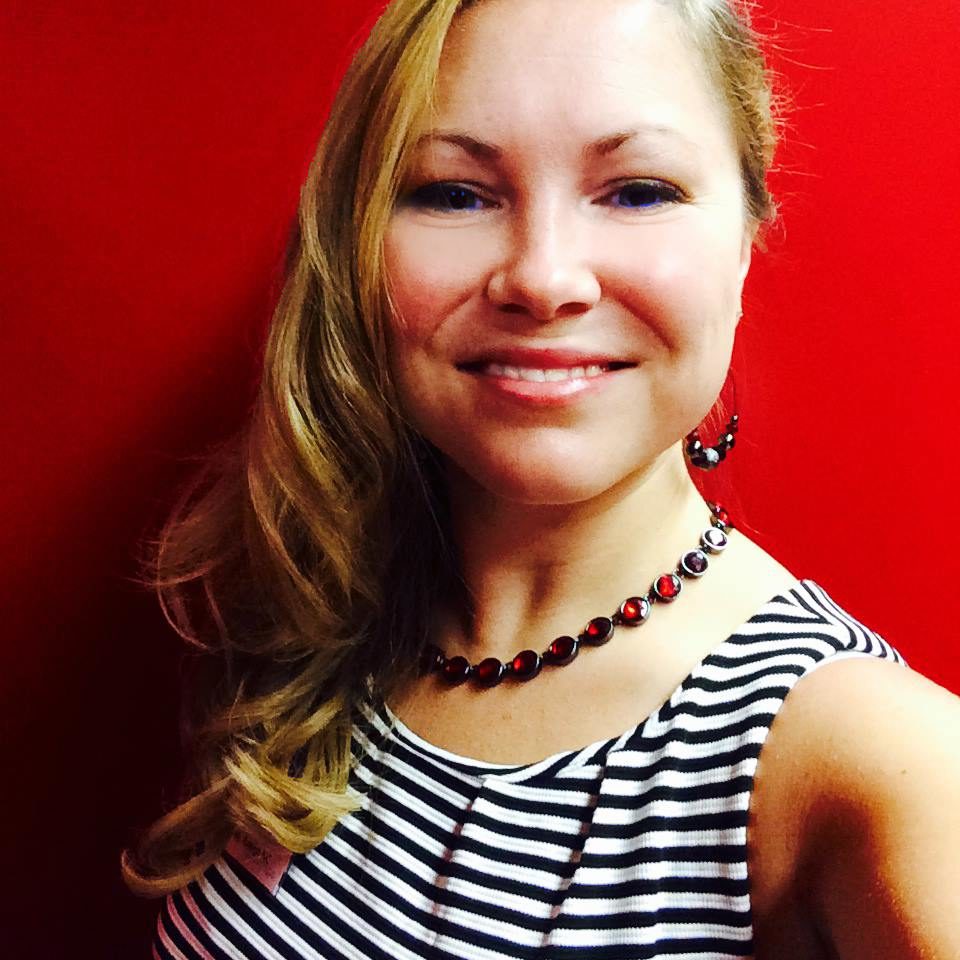 Anya Curry
Owner of Ambidextrous Services
Ambidextrous Services was started by Anya Curry, whose love for multi-tasking generated a not so typical skillset. Her experience and knowledge of accounting made her an invaluable employee to some; and her hard work and determination led her to the world of graphic design and web programming.
BEGINNING AMBIDEXTROUS SERVICES
Since these two do not normally mix in one job position, Anya decided to go out on her own, performing the duties she loved the most and excelling in projects she proved talented in.
Since then, Ambidextrous Services has grown and assisted many genres of businesses and individuals with projects of many kinds.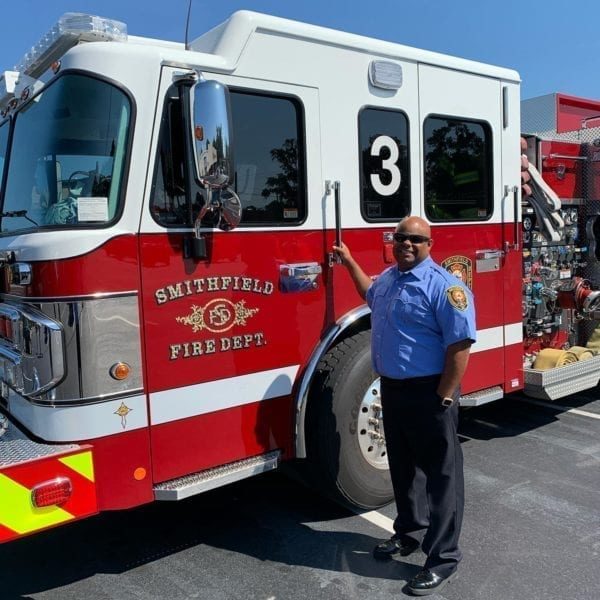 Alex Curry
Co-Owner of Ambidextrous Services
With over 25 years in the power washing industry, Alex saw that there was a need for high-quality web design and marketing for the industry. During that time Alex was able to sell his business ARC Powerwashing and concentrate on providing top customer service in the industry.
Alex also has a love for people and helping in any way. That drive also has allowed him to help serve the fine residents of Smithfield NC by joining the Smithfield Fire and Rescue Department as a Volunteer. In 2019, Alex was awarded Rookie of the year for his dedication, continuing education in the fire service and hard work. In 2021, Alex was hired on as a permanent member of the Smithfield Fire Department.
ABOUT ALEX & ANYA
Alex & Anya currently live in Clayton, North Carolina with their two children, who constantly inspire and motivate them to provide creative and reliable service to those who entrust them with many key aspects of their business.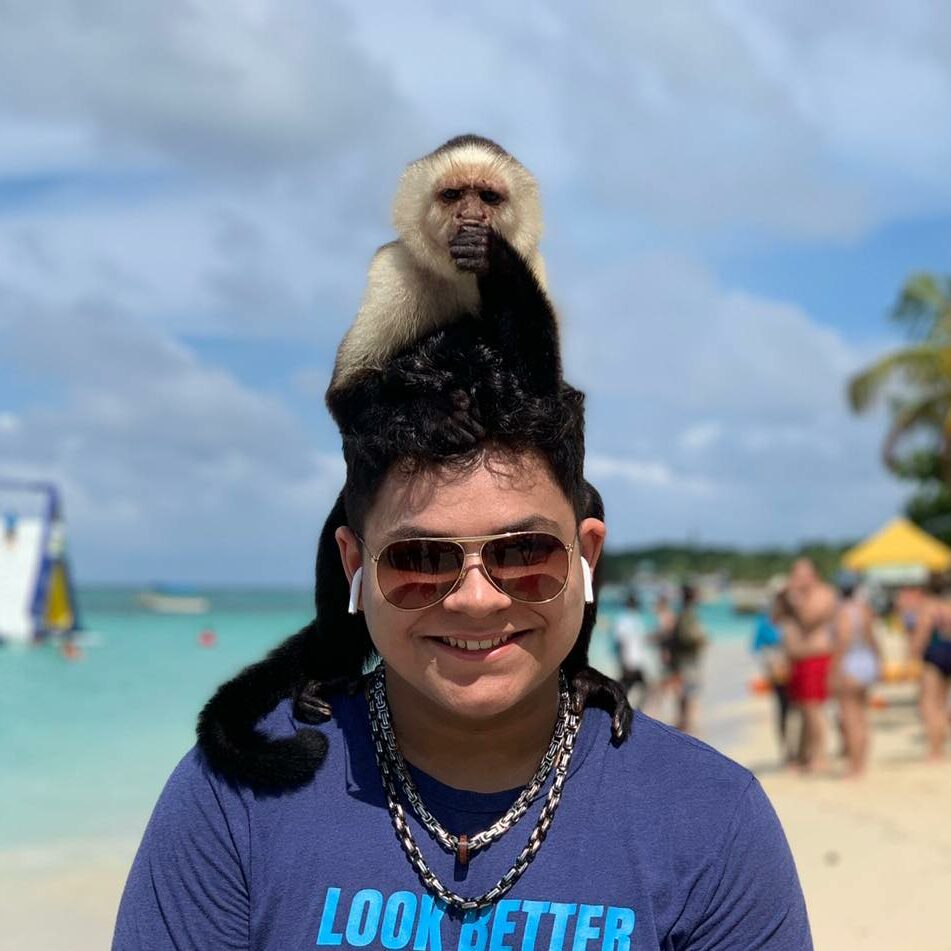 Tyler resides in Clayton NC. A graduate from high school at 16, his love for design and programming has lead him to pursue a place with the family business of web design and marketing. With his attention to detail and creating websites, he looks to grow and lead in the industry. His passions are working out, sports and cars.
Jasmine C.
Social Media Manager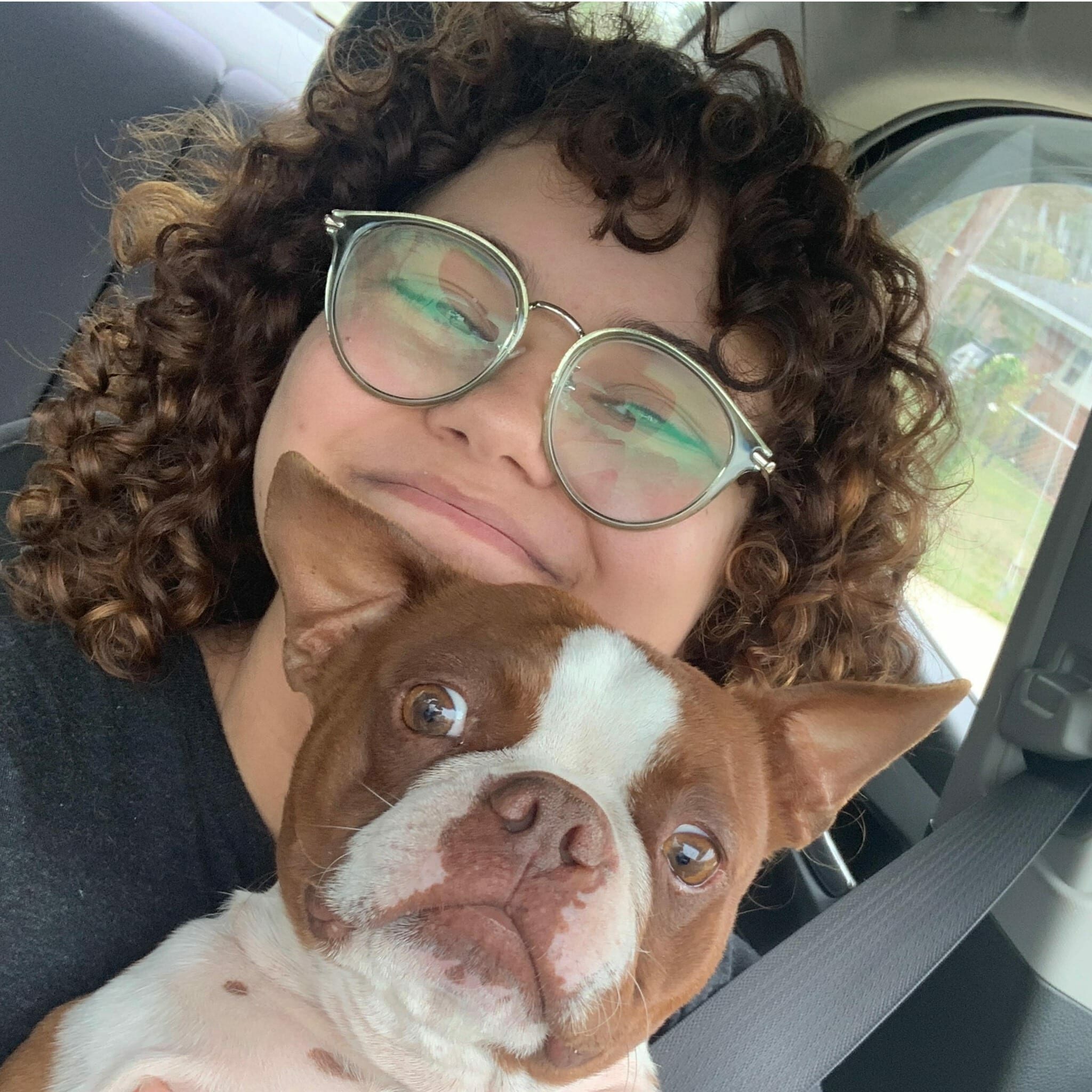 Born and raised in North Carolina, Jasmine now resides in Clayton, NC. She started her own business at the age of 17, then moved on to social media management at 19. She started her work with Ambidextrous Services in April of 2022, intending to improve our methods further to fit our client's needs. With experience in the small business world and client communication, Jasmine is always coming up with new ideas to better our services for each unique client. She loves art which has led her to further her education in digital art design to provide custom and unique graphics for all of our clients.
Katlynn P.
SEO Specialist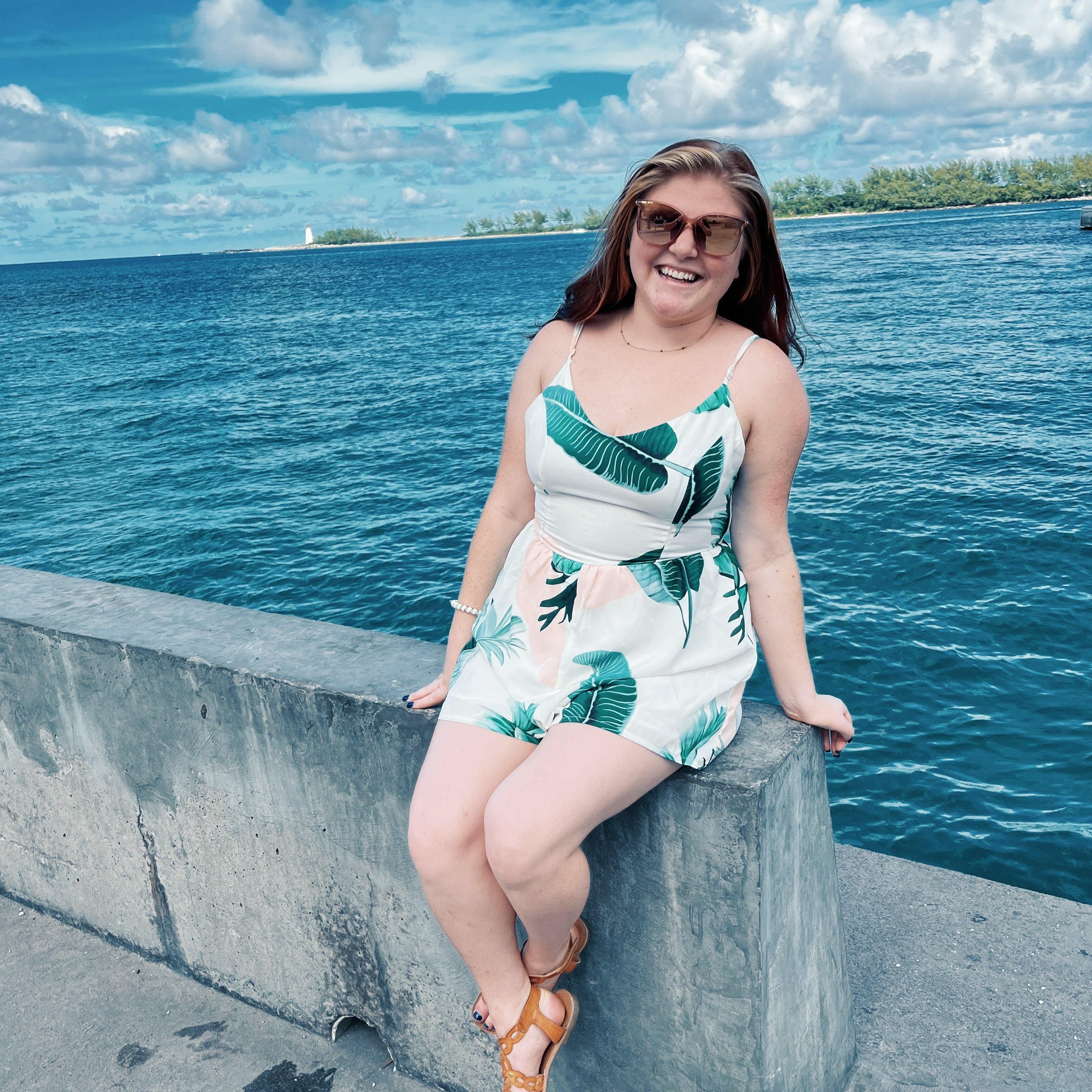 Katlynn currently resides in Selma, North Carolina, with her husband and daughter. She has been a part of the Ambidextrous services family since January 2020 and enjoys working with all our team members and clients. Katlynn is passionate about helping others, leading her to give superior service to all our clients. She understands the importance of owning a small business and the work it takes to make one successful. This has driven Katlynn to further her education in SEO (Search Engine Optimization) to provide excellent work with even more outstanding results.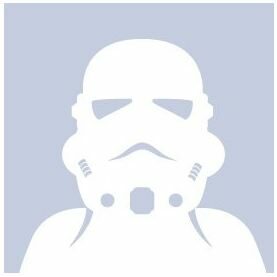 Phoebe was born and raised in southern California. She possesses extensive graphic design training, allowing her to create beautiful and responsive websites. After graduating from USC in 2015 with a degree in web development, Phoebe has dedicated her career to staying up-to-date on the latest industry trends. Her passion for aesthetics is matched only by her enthusiasm for technology, allowing her to craft captivating designs.
In her free time, Phoebe loves to explore the outdoors by going on hikes and spend time at home pampering her beloved cat. .
Tim G.
Paid Ad Specialist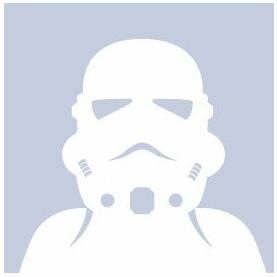 Tim resides in San Diego, CA. He has a knack for creative problem-solving and loves being able to apply his advanced data analytics and digital marketing certifications to challenges in unique ways. As a certified Google Adwords Specialist, Tim employs customized strategies for our clients' PPC campaigns.
He enjoys spending his free time exploring the world of gaming and appreciates the intricate detail often found in low-budget films. With his diverse interests, Tim brings an innovative spark to any project or team.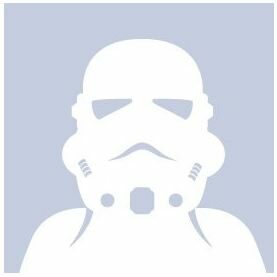 Born and raised in Charlotte NC, Michael is an ambitious individual who loves to stay active and get creative. With a Bachelor's degree in Communications and an MBA in marketing, he knows his way around business. To supplement his studies, he also holds many SEO certifications which gives him an edge in the digital arena.
He loves to spend time in the gym, lifting weights and pushing his body to its limits. A master of DIY projects, Michael has an eye for detail when it comes to building things from scratch. When he isn't busy working out or tinkering on projects around the house, you can find him spending quality time with his wife.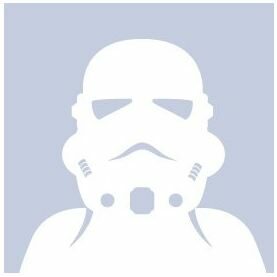 Vicky currently resides in Tampa FL. She earned her Bachelor's Degree in English and went on to gain her Master's Degree in Communications, cementing her expertise in the field. With over 15 years of experience, Vicky has been helping small businesses by providing them with engaging content. With her natural knack for storytelling and unwavering commitment to excellence, she continues to be a valuable asset to our clients.
Vicky's passions lie outside of her work life, too; she loves tending to her garden and curling up with a good book to read, usually classic novels from beloved authors.