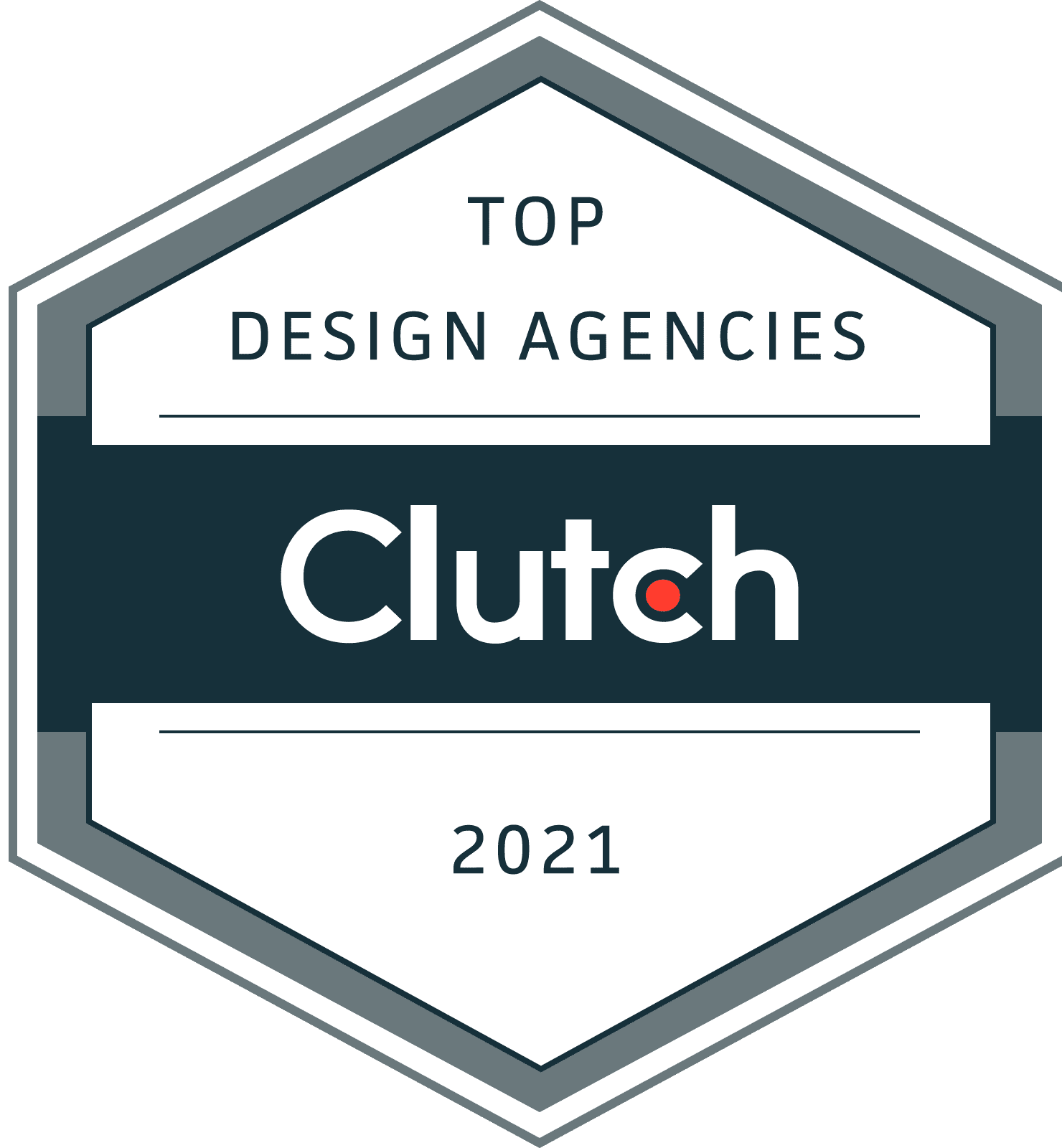 Clutch Names Ambidextrous Services as the 2021 Top Business Services Company in NC
In the old days just having a website was enough to give businesses an edge over the competition. These days, a site needs to have that extra oomph to get noticed and clicked by the millions of people surfing the net.
The team at Ambidextrous Services has been helping businesses get that design oomph into their online platforms since 2006, and they've done a pretty good job. Due to their focus on customer service, vision for small business success, and the ultimate in design capabilities, Ambidextrous Services has been awarded the 2021 Top Business Services in North Carolina badge:
Clutch is an online review and rating platform that uses a unique verification process before publishing its reviews. This system allows them to test the veracity of the information sent to them and helps them avoid artificially inflating or review-bombing any company in particular.
Clutch awards are the culmination of an annual research effort that determines the top-performing companies in every industry from all over the world. This is one of the ways that Clutch helps promote businesses that deserve it. The team at Ambidextrous Services is quite happy with the recognition:
"We are honored to receive such a prestigious award from Clutch. Our commitment to customer service and quality results is second to none! The staff at Ambidextrous Services truly cares for each and every one of our clients' success. An important part of our company culture is knowing that if our clients are successful, so are we!"
– Anya Curry, Owner of Ambidextrous Services.
If you want to have a team that takes a genuine interest in your success and does whatever it takes to make it a reality, Ambidextrous Services has the people you're looking for. Drop them a line and they'll get to work on making sure you get the best service possible.