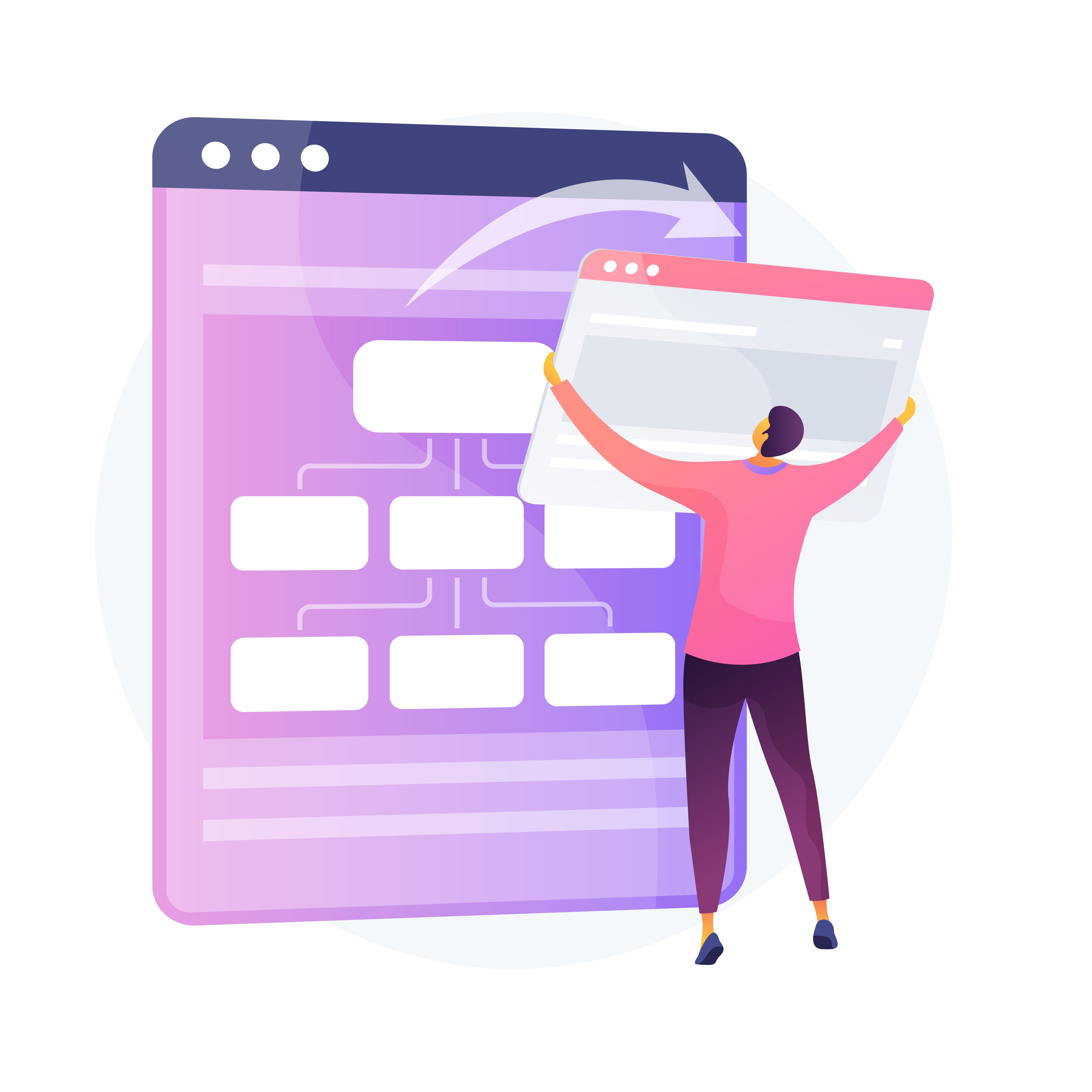 When it comes to putting your website online, there is a lot involved. You need a domain name, content, pictures, and, most importantly, hosting. However, if you don't know what web hosting is, you may have trouble finding a hosting provider that will fit your needs. Read on for more information on web hosting and what it should cost.
What is Web Hosting?
Think of hosting as buying or renting space on the internet. When you purchase hosting, you reserve that space for your domain name and content, making it available to access online using a web server. There are different types of hosting you can pay for, varying in function.
Shared Hosting
Shared hosting is one of the cheapest options out there. To put it simply, shared hosting is when multiple sites are hosted together. It is lacking in performance, reliability, and security. Load time may be sacrificed, the server your site is hosted on can go down because of the amount of resources each site takes, and you never know what other websites are being hosted on the same server as your website. The only real benefit to shared hosting is that it is cheap.
Cloud Hosting
Cloud hosting is a reliable method of hosting that provides completely dedicated resources to your site. You will not share a server or it's resources with anyone else. It also keeps a backup of your website, though the frequency of the backups may depend on your provider. Using "the cloud," cloud hosting makes it easy to secure your website. Many providers will give you the choice to manage and maintain your server on your own or will manage and maintain it for you.
VPS Hosting
VPS (Virtual Private Server) hosting is a middle ground between shared hosting and your own dedicated server. With VPS hosting, you share a server with multiple sites; however, it is separated with your own resources. You'll have all of your resources dedicated to your site while sharing the server.
Each hosting method has its own pros and cons. It is up to you to decide which type of hosting you would like to use for your website. If you don't have hosting, you don't have a website. It's vital to understand what hosting is so that you know what you should be paying for.
What Should Web Hosting Cost?
Depending on what type of hosting you choose and your provider, the cost of hosting your website will vary. The trick is; you get what you pay for. The cheapest web host out there may not offer you any support; they'll just take your money and assume you know what you are doing.
Don't solely focus on pricing, but pay close attention to what your hosting provider offers. What kind of hosting do they provide, and what is best for your business? There are plenty of options to choose from, and it all depends on what features you are looking for.
Ambidextrous Services
With Ambidextrous Services, getting easy hosting is as easy as ever. From the moment you start out with our basic plan, we offer secure hosting that you can trust. Our focus is to help developing businesses grow to their full potential. We will never keep you in the dark about what you are paying for! You will always receive fast-performing hosting services with free daily backups and security certificates.