Internet Marketing By
Superheroes
Get Found Online with ROI-Based Marketing starting at only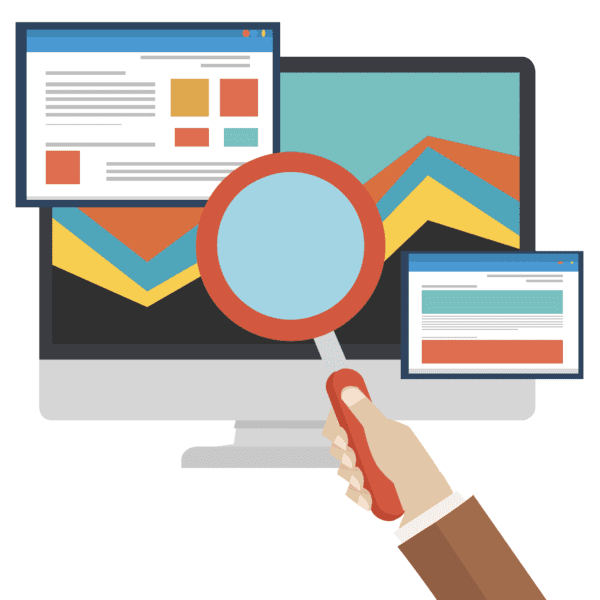 Some Extras To Boost Your Company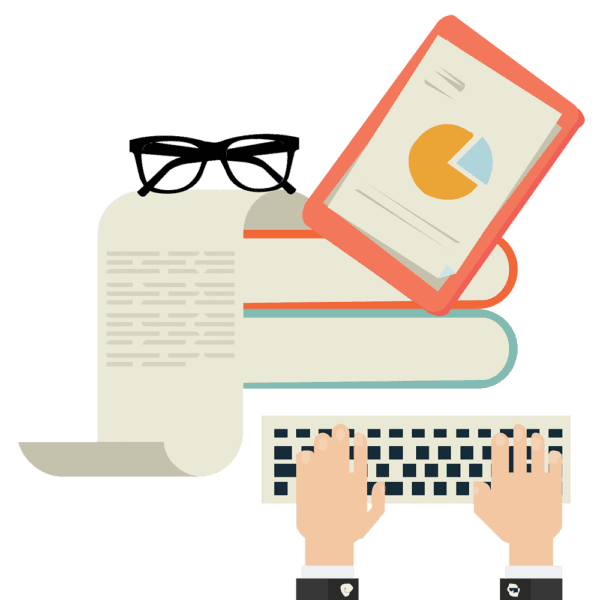 Monthly Marketing Packages
no commitment required! all marketing plans are month-to-month *
* A 30-day cancellation notice is required.
Review the features included in each package. You can upgrade your package at any time!
Your dedicated project manager will walk you through everything and show you how to send over the information we need to get started!
Our marketing team will start to put together all of the pieces of your internet marketing. Don't forget, your input and feedback contributes to the whole picture!
Our digital marketing dashboard will provide tangible results that you can see for yourself. Suggestions for the following month will help keep you on track!
Frequently
Asked Questions
ROI-based marketing is centered around achieving a specific sales goal. Standard marketing packages include a list of services at a flat rate, regardless of the results. A ROI-based marketing example would include a 300% ROI. With an investment of $1000, the anticipated sales would be $3000. The higher the ROI and investment, the greater the return!
SEO, or search engine optimization, is an important piece of your website's online presence. SEO helps you to be seen online when customers or potential prospects start performing searches. Without SEO, showing up for converting keyword phrases becomes next to impossible.
Choosing the right SEO company can have valuable payouts. The right company would make all the difference with organic traffic, better ranking, and increased conversions; while choosing poorly can have damaging effects such as disappearing from Google search results.
The search engine market can be difficult to tap into, since every business wants to show up at the top of the results for popular keywords. Here are some tips in selecting an SEO company:
Ask for references that you can contact. Any agency worth their salt can provide reviews & references. This is more important than a "portfolio" since the results can't be fudged. Real clients will give you their real experience.
Choose a company that employs ethical tactics. Spammy or black hat tactics run the real risk of getting your site flagged or blacklisted from Google's search results, even if they have a quick payout early on.
Avoid companies that "Guarantee Results". If someone promises you a #1 ranking or the like, run! There is no way for an SEO company to guarantee those results since the "recipe" is not published. The guarantee is just a puff of smoke aimed at your pocket.
Choose a company that will remain transparent, and will work within accounts that you own. A common bait and switch tactic is to build results in accounts that the company owns - leaving you without any results if you choose to move in another direction.
Those are just a few tips to help you find a good fit with your next SEO company!
Google reviews are important! 88% of customers and prospects trust online reviews just as much as personal recommendations. 90% of customers read online reviews before calling/visiting a business. Reviews on your Google My Business listing are the highest factor for gaining leads; they also hold a lot of weight when it comes to ranking businesses organically in search results. Here are a few tips to get more Google reviews from your customers:
Ask! Customers will rave about you if it's on their minds, so the simplest way to get more Google reviews is to just ask.
Send a follow-up message after you have finished the work. Thank them for their business and include a link to make it easy.
Add a direct link on your website to leave a review. Remind customers that the link is there to make it easy.
Use review generation software to automate the review process. Businesses that use a review generation software gain 75% more reviews than asking manually.

UpRank is an easy tool that automates the review process. It connects to your invoicing software, then starts a review campaign via email and text as soon as a customer makes a payment. Once a review is created, UpRank automatically markets that review by posting it to your social media accounts AND on your website via dynamic widgets. 
Our team includes a Google Adwords specialist. We will work with you to set up a new campaign, create compelling ads, and keyword lists that will help generate immediate traffic to your site.
Your spend budget is not included. This will be billed directly to you from Google. Our team can help to pick an effective budget for your market, and then make sure that budget is spent effectively on your ad campaigns.
Can't Find A Good Fit?
Customize a Plan below
Choose the services that you need below: